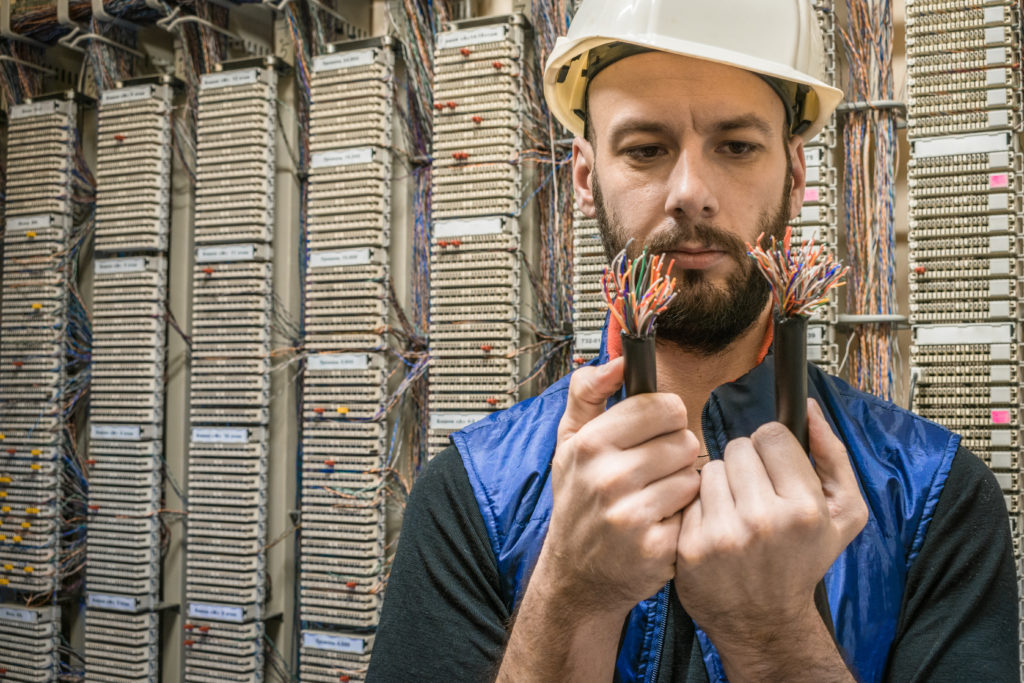 If you're stuck in the past, your tenants are stuck with you.
This means that each tenant has to:
Figure out which phone/cable company services the building
Call them
Sign a contract
Schedule an installation
Spend their day waiting for the installer to show up
Deal with ongoing support
Who want's to do this? It's exhausting just reading about it.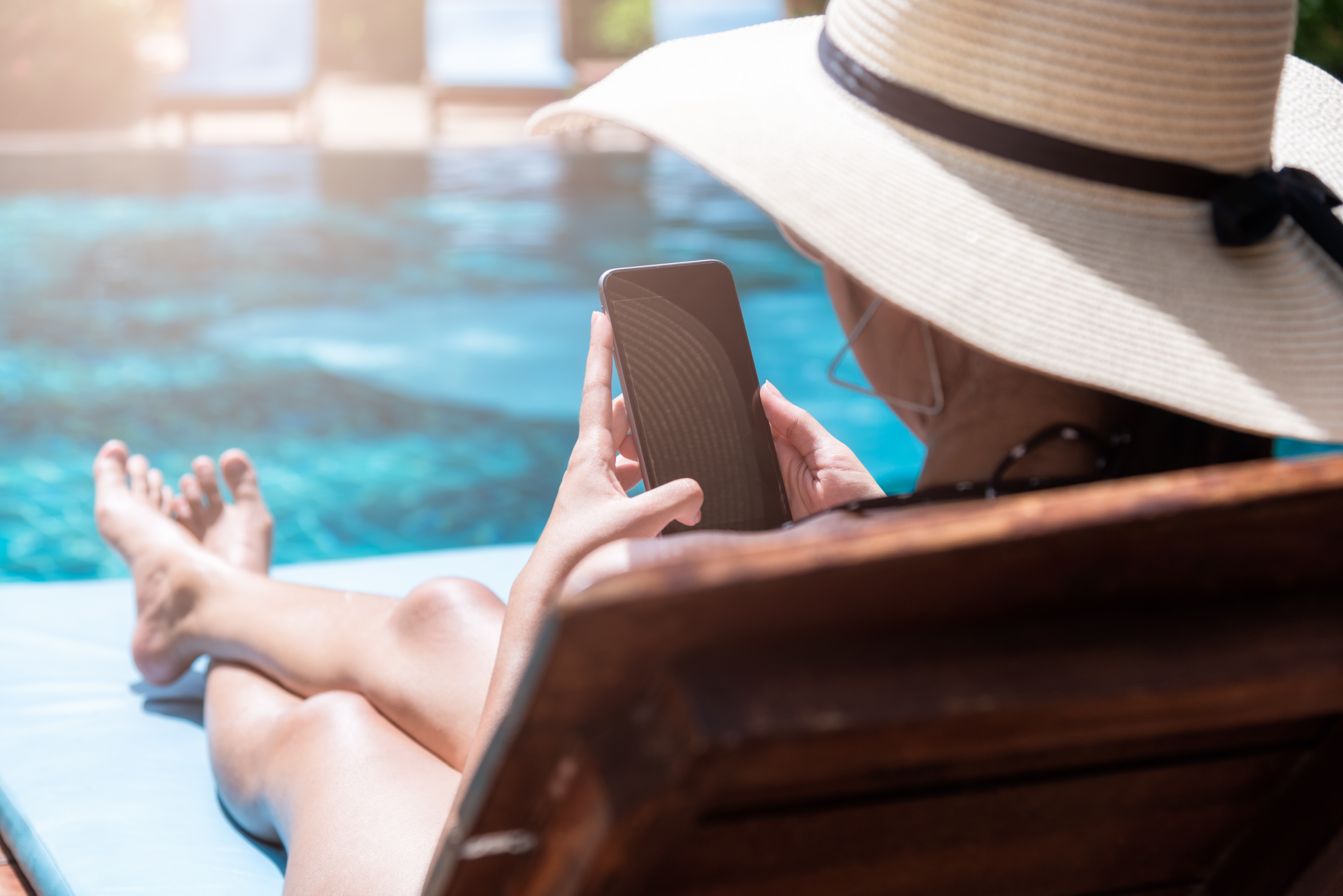 It should be easy!
Imagine what it would be like if your tenants could show up with everything already ready for them. They could:
Imagine being able to offer this over other buildings in your market. You'd have a huge advantage in your leasing.
It is this easy!
There's a better way!
At PivaTel we've been installing Internet in buildings for over 20 years! We know what it's like to deal with unhappy tenants. We know how to retrofit your building to support the fastest Internet for everyone. And we know how you can use this as a competitive advantage.
Here's how you get started:
Request a free site survey by filling in the form on the link below. Our technicians will figure out what the best way to bring Internet to your building is, and they'll figure out what's necessary to retrofit your inside wiring.
Sign our contract. You'll be assigned dedicated account and project managers. They will manage the process with you and coordinate with the onsite facility and property managers.
Sit back and relax. This is the best part, we handle everything for you moving forward. When a new tenant moves into the building all they need to do is plug in or connect to WiFi.